Checkouts
are where customers pay for the items they wish to purchase. When a customer cannot access a checkout he/she becomes unhappy.
Checkouts
Edit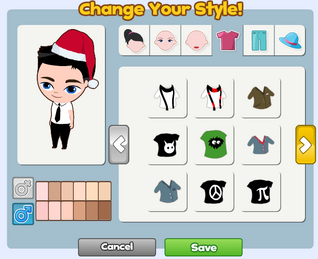 You can choose what the cashiers who operate the checkouts wear and their genders. You are given a variety of hairstyles, hats, eyes, skins, mouths, tops and bottoms to choose from.
Ad blocker interference detected!
Wikia is a free-to-use site that makes money from advertising. We have a modified experience for viewers using ad blockers

Wikia is not accessible if you've made further modifications. Remove the custom ad blocker rule(s) and the page will load as expected.